Strong families are at the core of healthy, vibrant communities. MNN wishes to bring our community and families together through a variety of family programs. These programs are open for all, usually free of cost, and interactive! In addition to our local Imaams, we are also proud to often host knowledgeable Imaams and professionals from around the GTA.
Family Night
Bring your entire family & invite your friends.
Please bring your favourite appetizer, snacks or desert to share with others.
snacks – dessert – socialize – fun activities – tea / coffee – appetizer

EVERY FRIDAY 7-10 PM. STARTING OCT. 22, 2021.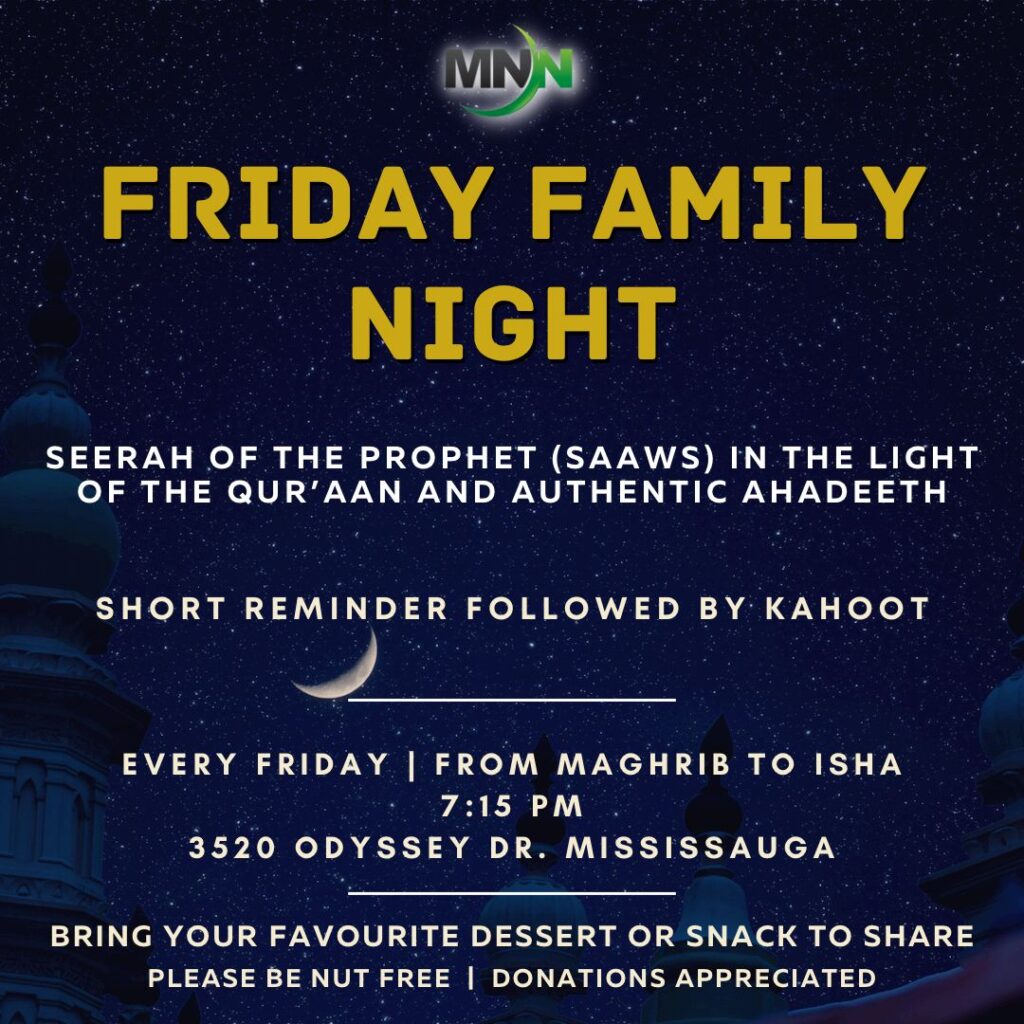 Weekly Tafseer Program
This program is to remind ourselves of the teachings of the Qur'aan in sequence. Currently studying second half of Al-Baqarah.

Every Sunday after Fajr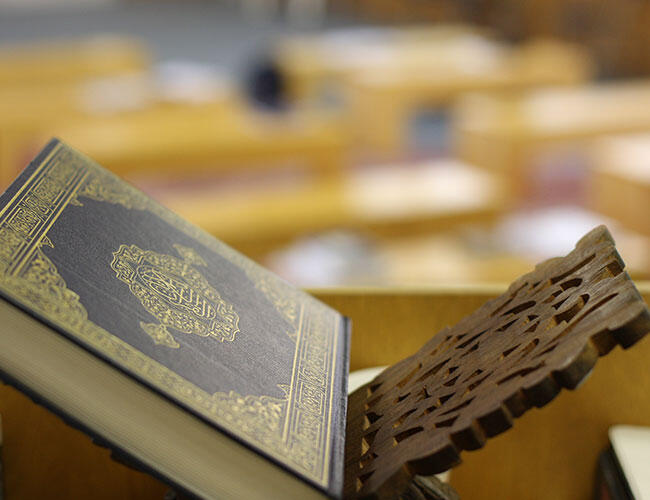 Weekly Hike

All age groups invited to attend. Pre-teens need to come with their parents or older siblings. We will meet at

Every Sunday morning. Click below to see details.