Youth are an integral part of our community here at MNN. Throughout the year, we proudly offer various relevant programming and activities to keep our youth intellectually engaged and physically active. If you have any questions, concerns or suggestions, please reach out to us at youth@mnnexus.ca
IMPORTANT ANNOUNCEMENT REGARDING FAMILY SUMMER GAMES:
Location: Outside in the Masjid grounds
Starting 31st July, 2021
Tentative Schedule: Every Saturday at (11:30 am) (subject to weather)
Age: All families
30 families max
Parents/Children have to participate, minimum 2 per family (Parents cannot leave their children and go, they have to be part of the experience).
PAYMENT INSTRUCTIONS ($25 per family):
Please pay by e-transfer the fees to treasurer@mnnexus.ca
Please message in the comments of the e-transfer the following information:           

Names of children/Parent(s)
Programs they are registered for
Email and Phone number

Please forward the confirmation email of the e-transfer to youth@mnnexus.ca
Please provide all payments for these programs by 25th July at 9 PM.
For any questions/concerns please email us at youth@mnnexus.ca or call us at 416-399-2469.
Last minute cash payments and walk-ins are not allowed.
If spots are filled then payments will be re-funded or can be re-adjusted for other programs.
Painting Program:
Chess Club (Registrations Full): $25 per child for the season
1st Session: Knowing the Craft: Painting & Art (Registrations Full): $60 per child
Future Painting Sessions starting end of July inshAllah (registrations to be launched in July)
Bonfire Nights (Registrations Full): $20 per child for the season
Python Programming Classes (Registrations Full): $65 per child for the course
Bonfire Nights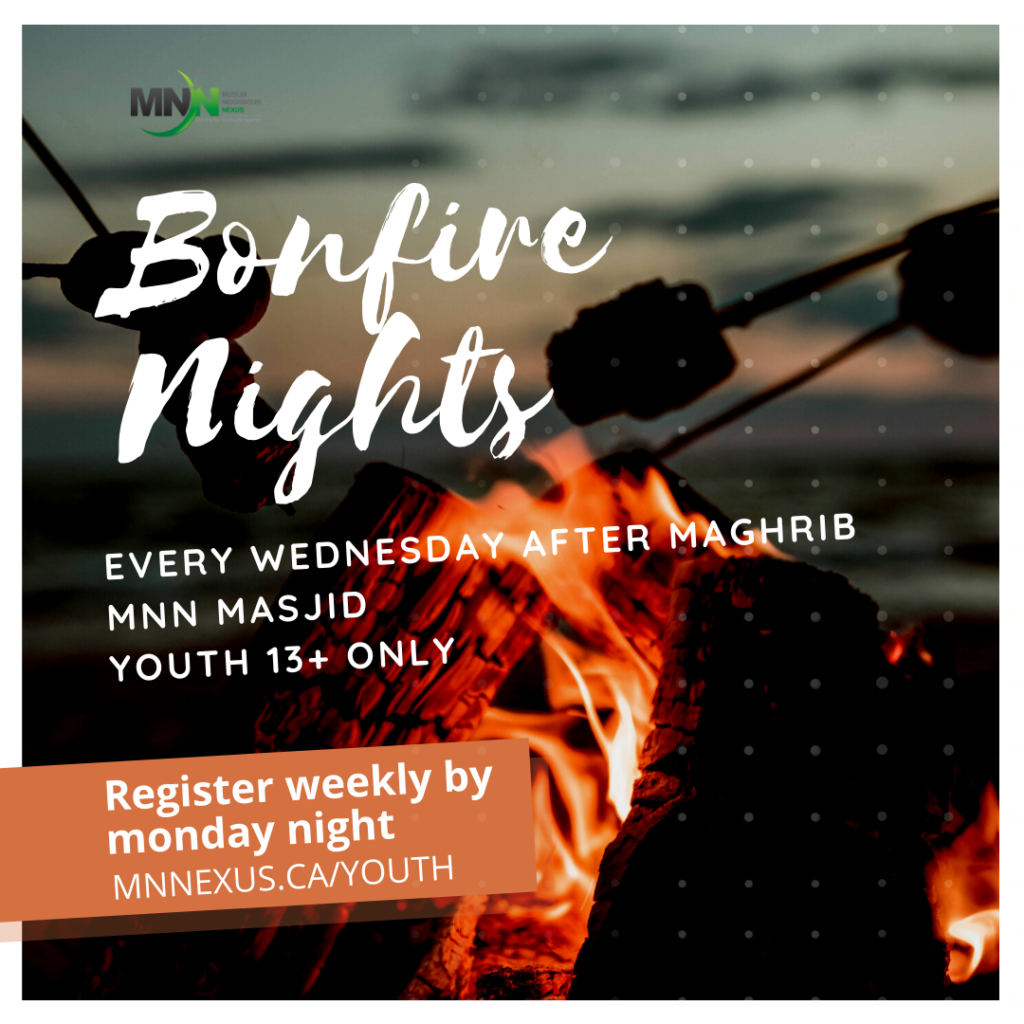 Bring a chair, hang around the fire, and enjoy some smores, snacks and talks. Join us every Wednesday evening after Maghrib starting June 30.
Weekly Kahoot Competition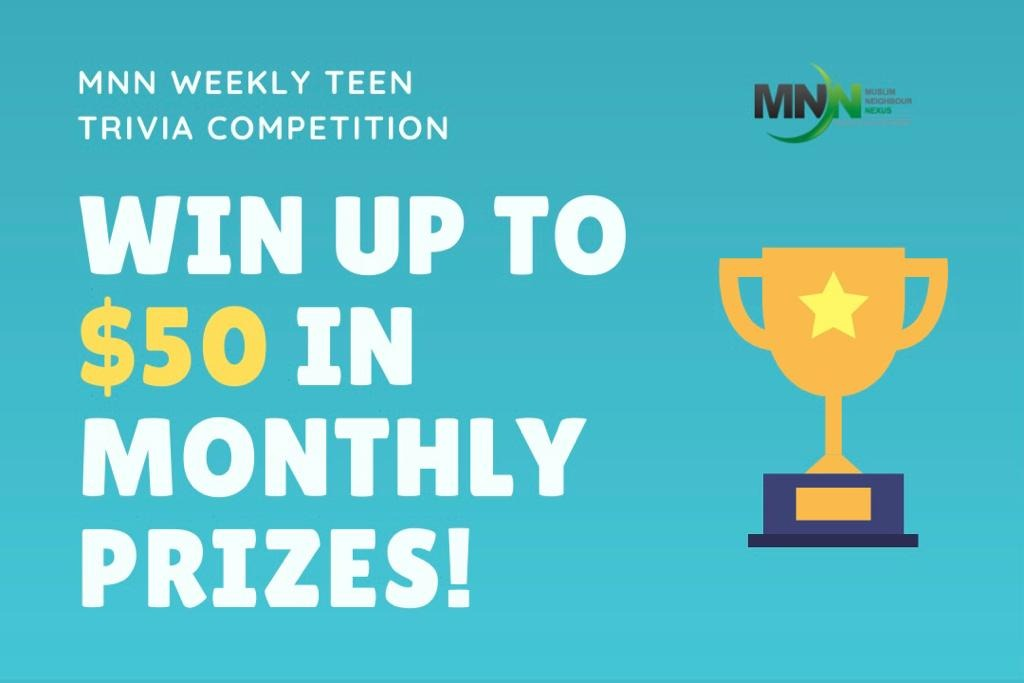 Every Sunday At 2 Pm Starting
Please join the WhatsApp group at https://chat.whatsapp.com/CzHpgYISxKI1ATbq4CwCix
Jazakallah Khair! Looking forward to connecting with you on Sunday =)