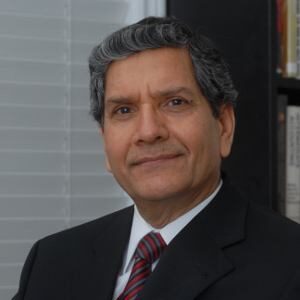 Ayub A. Hamid
Chair of the Board and President
Ayub Hamid is a retired professional accountant and Information system auditor who was designated as Chartered Professional Accountant (CPA), Certified Management Accountant (CMA) and Certified Information System Auditor (CISA), and has served various business corporations in senior roles. He is one of the pioneers who wrote, spoke and encouraged smart integration of Muslims into the Canadian civil and political processes and democratic institutions. He is also a scholar of Islam who has written multiple books, treatises and articles on Islam; has translated the Noble Qur-aan into easy to understand modern English; and has written a comprehensive English Tafseer of the whole Qur-aan. From 1977 onwards, he has volunteered in the service of Islam and community by conducting Tafseer sessions, youth halaqahs, Islamic workshops, youth camps, marriage counselling and prison-inmate counselling in the volunteer capacity of Imam, Khateeb, marriage officer and chair of religious affairs.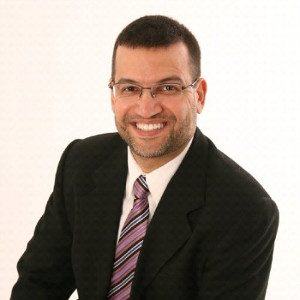 Dr. Ziad Omar is an Orthodontist with private practices in Mississauga and Bolton. He is also an Adjunct Clinical Professor with the University of Western Ontario. He is an active member of MNN, serving in the Fund Raising Committee, and as one of MNN's Khateebs. Dr. Omar also serves as the VP of MYSL Soccer League.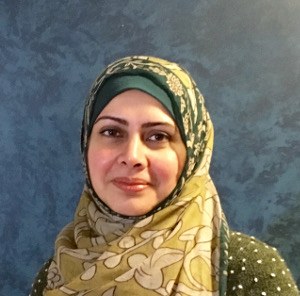 Jaweria is an accomplished finance professional with over fourteen years of experience in public practice and financial sector regulation. She has extensive expertise in accounting, tax and governance issues, especially as they apply to SMEs and not-for-profit organizations. She runs a CPA firm in downtown Toronto and has served on the Steering Committees of various projects. Jaweria firmly believes in improving the image of Muslims in Canada and contributes in whatever way she can for this cause.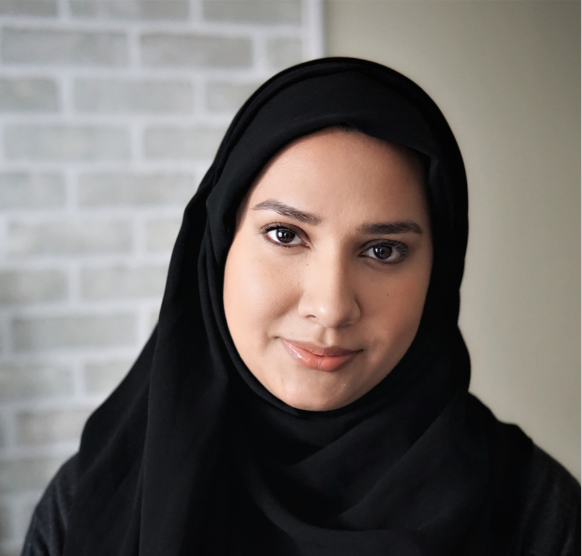 Zeena Hamid is an Artist known for her wood-based art pieces that incorporate Islamic geometric patterns and modern design elements for residential and commercial spaces. Her work has been featured in art exhibits across the GTA. Zeena has a Bachelor of Arts from the University of Toronto and is currently studying with the School of Islamic Geometric Design. She lives in Mississauga with her husband and three children.
Directors At Large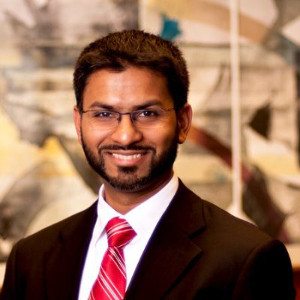 Farhan Karamat
Farhan Karamat is a Chartered Professional Accountant from CPA Ontario and a Certified Public Accountant from the State of Illinois. He has a Masters in Accounting from the University of Waterloo. He has over 12 years of experience in Audit and Advisory engagements specifically in the Financial Services industry. Farhan is currently a Second Vice President of Finance at Travelers Canada, which is one of the leading Insurance companies in the world. Farhan's governance experience includes serving on the board of the Canadian Insurance Accountants Association. He has been a repeat presenter at the annual accounting update seminars and has also led a number of training sessions on accounting and auditing topics. He is also one of the founding members of Muslim Neighbour Nexus. Farhan has called Churchill Meadows his home for the past 18 years and has been an active volunteer within the community.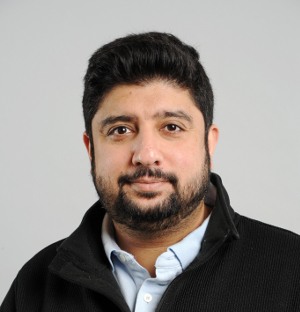 Faisal Yasin
Faisal Yasin has been working for the last 20 years in the field of IT, specifically in Data Warehousing & Analytics. As part of his IT experience Faisal has worked in many global roles for various companies in the Europe, Middle East and Africa (EMEA) region as well as Americas (CLA, US & Canada). Faisal spent his childhood in Pakistan and UK where at a very early age he started working in the field of Dawah and finding ways to connect youth to Islam. Faisal moved to Canada in 2012 and to Churchill Meadows in Mississauga in 2014. Faisal has been contributing to MNN as the lead for the Youth Activities Team which is responsible for designing and executing different programs for Youth that benefit the Muslim community in GTA.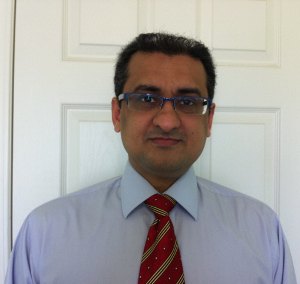 Viqar Ahmed
Viqar Ahmad is an IT professional who runs his own consulting business. He has over 20 years of experience in Software Development, Application/Data Integration and Middleware Administration. He has a bachelor's degree in Electrical Engineering (UET Taxila), and Masters in Computer Science (Michigan State University). He is an active volunteer for MNN, helping organize various events and activities.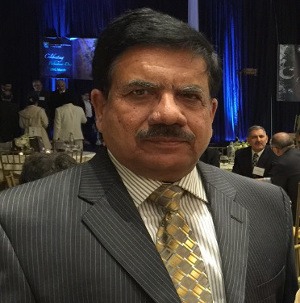 Karamat Ullah
Karamat Ullah is BE Electrical from NED (Karachi) and was a Senior Member of IEEE Canada. He has more than 35 years' experience in project management positions in the construction of pumping stations, power plants, transmission lines & Shopping Malls. He has served on boards of various professional associations and has actively participated in organizing various seminars & functions. As a retired professional, he is actively volunteering in serving the community in various capacities.